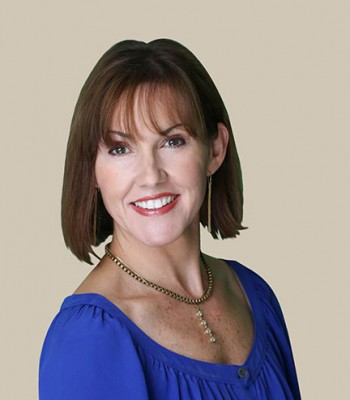 see my listings
Lee Lee graduated from the University of Mississippi with a degree in Business Administration. She has lived in Oxford for 18 years and has served as PTA president for two schools and has served on the board for More than a Meal and is currently serving on the United Way and Mind Matters boards. 
Buying  or selling one's home or condo can be stressful for many different reasons.  Lee Lee wants to make this process as comfortable and fun as possible. Working with you every step of the way and always being available to help will ensure a happy client and a long term relationship. 
Lee Lee is married to Jon Desler and has four children, Brooks (13) Susanna (11) James (8) and Carr (4) and is a member of St.Johns Catholic Church.